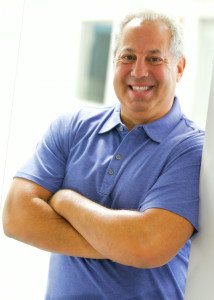 With over 35 years of experience, Stephen Sternbach has been the Chairman of the Board of Directors, President, and Chief Executive Officer of Star Multi Care Services since 1987. After the sale of the New York and New Jersey operations of Star Multi Care Services, Sternbach brought the company private where he remains President and CEO of this 30-million dollar company. With Sternbach at the helm, Star Multi Care Services employs more than 650 employees, in six offices throughout Florida, Pennsylvania, Ohio and New York.
From 1978 to 1986, Sternbach was associated with Automated Data Processing, Inc. ("ADP")–a provider of information services, where he held several marketing positions before becoming the Director of Sales.
1999-2008 Sternbach was an active participant on the Board of Directors for Proginet–a computer software company based in Garden City, New York. He also served on the Board of Trustees of the Long Island Chapter of the National Multiple Sclerosis Society from 1996-2002.
In 1996, Stephen Sternbach was named "Entrepreneur of the Year" by Ernst & Young, Paine Webber and NASDAQ. Sternbach was also named in Crain's New York Business Article, "40 Under 40" Successful Business Executives/Future Business Leaders in 1995. While maintaining a diversity of business and personal interests, Sternbach concentrated most of his efforts over the past three decades towards continuously improving the quality of services delivered by the Star Multi Care Services' family of companies.
Stephen Sternbach holds a Master of Public Administration from Syracuse University – Maxwell School of Public Administration and a Bachelor of Arts in Industrial Relations and Personnel Administration from Ithaca College.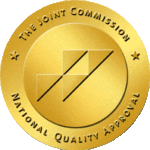 Let's Get Started!
Get immediate help with info
Our Home Health Care Locations